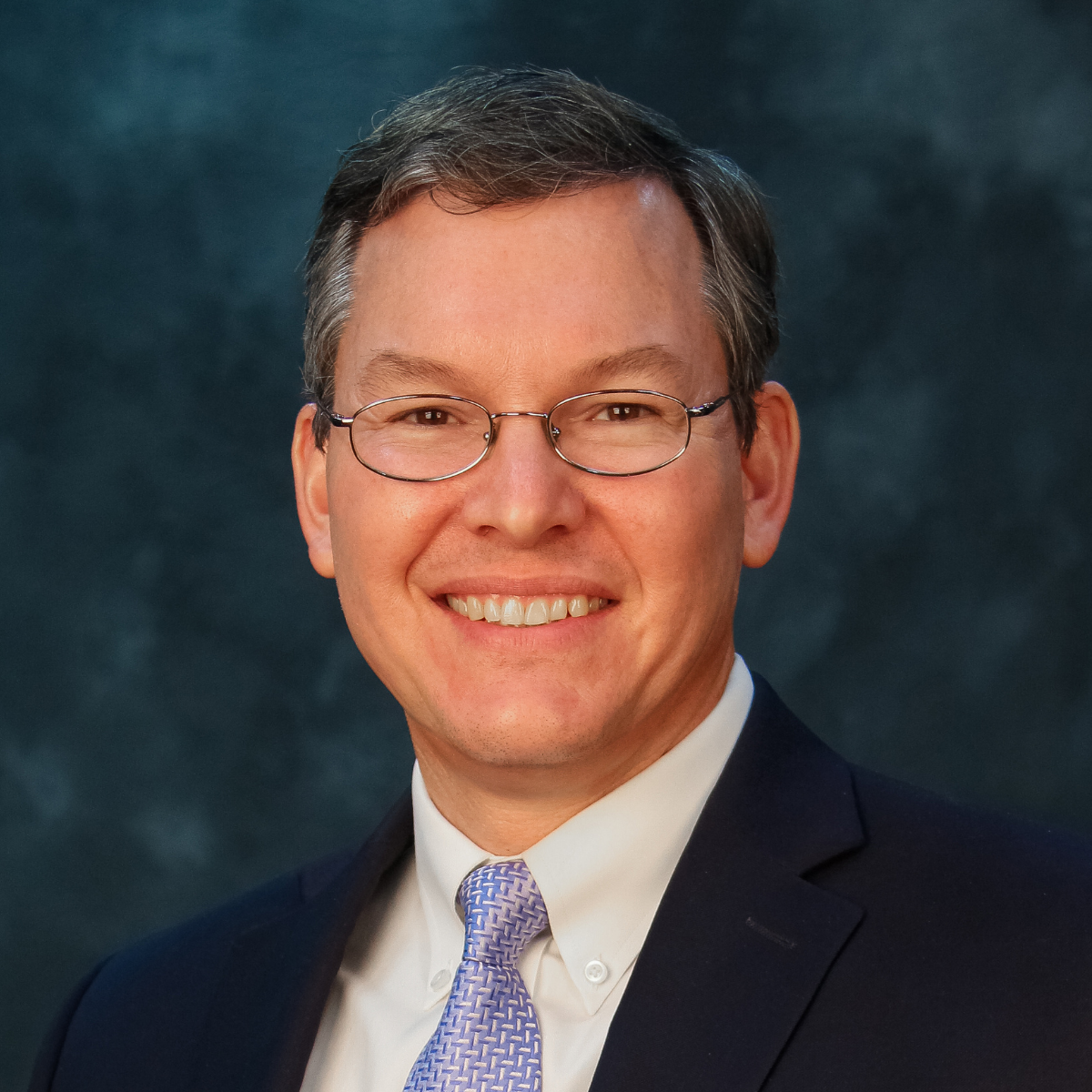 On February 23, 2022, the top story for the AAOS Headline News Now, a thrice-weekly member publication that follows the most up-to-date studies in orthopaedics, featured Dr. Brent Ponce's recent published article, "Association between COVID-19 and mortality in hip fracture surgery in the National COVID Cohort Collaborative (N3C): A retrospective cohort study."
The study is a retrospective cohort study published in the Journal of the AAOS: Global Research and Reviews reported a 30-day all-cause mortality of 14.6 percent after hip fracture surgery in patients with COVID-19 infection, compared with 3.8 percent in COVID-negative patients. In total, 3,303 adults aged ≥65 years who underwent hip fracture surgery from March through December 2020 were included. Total all-cause mortality during the study period was 27.0 percent among COVID-positive patients.
You can read the full study here: https://www.ncbi.nlm.nih.gov/pmc/articles/PMC8735795/
Last edited on February 28, 2022
Popular Stories
Sorry. No data so far.