*** Important Announcement ***
Jack Hughston Memorial Hospital will begin it's COVID-19 vaccination clinic January 14, 2021.
At this time, this is for first responders and medical personnel of Russell County. Beginning on Thursday, January 21st, Jack Hughston Memorial Hospital will begin vaccinating residents of Russell county that are 75 years of age or older. We will update as the age groups change. All vaccinations will be given by appointment. Vaccinations will be administered while you remain in your car. The number to call to schedule an appointment to get your vaccine is 334-732-3131.
Frequently Asked Questions:
1. Jack Hughston Memorial Hospital will be administering the Moderna COVID-19 vaccine.
2. The Moderna vaccine is a two shot vaccine. You will have to be scheduled to come back 28 days after the first vaccine to receive the 2nd dose.
3. Your insurance will not be billed as part of the vaccine. All initial rounds of vaccines are covered under the CARES Act passed by Congress.
4. After receiving the vaccine you will be asked to stay 15 minutes for observation.
5. Once you arrive you will be asked to remain in your car to have your vaccine administered and for the 15 min observation. We are working to limit the amount of people at one time.
The Best in Medicine
Comprising 110,000 square feet with 70 private patient rooms and six operating suites and offering the best in medical technology, Jack Hughston Memorial Hospital is ideally equipped to provide patients with excellent medical care.
About Us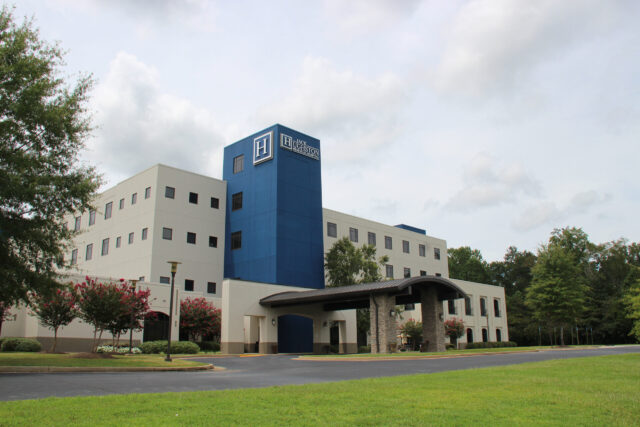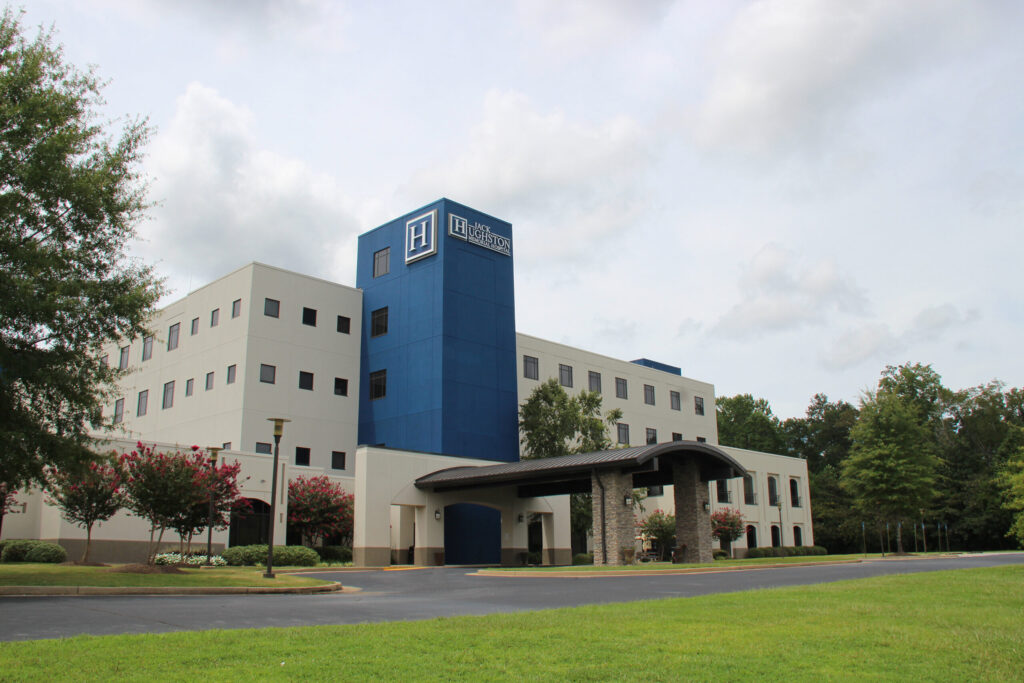 Graduate Medical Education
---
We provide our residents unparalleled clinical and operative experiences, challenging didactic, and ample research opportunities.
Graduate Medical Education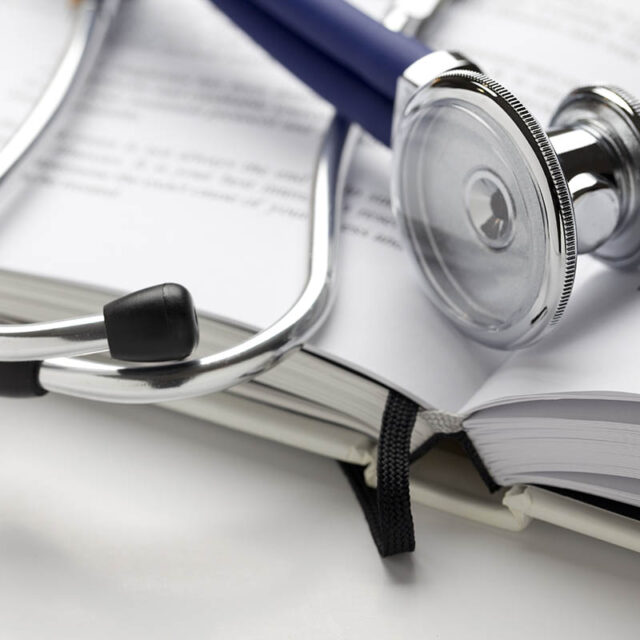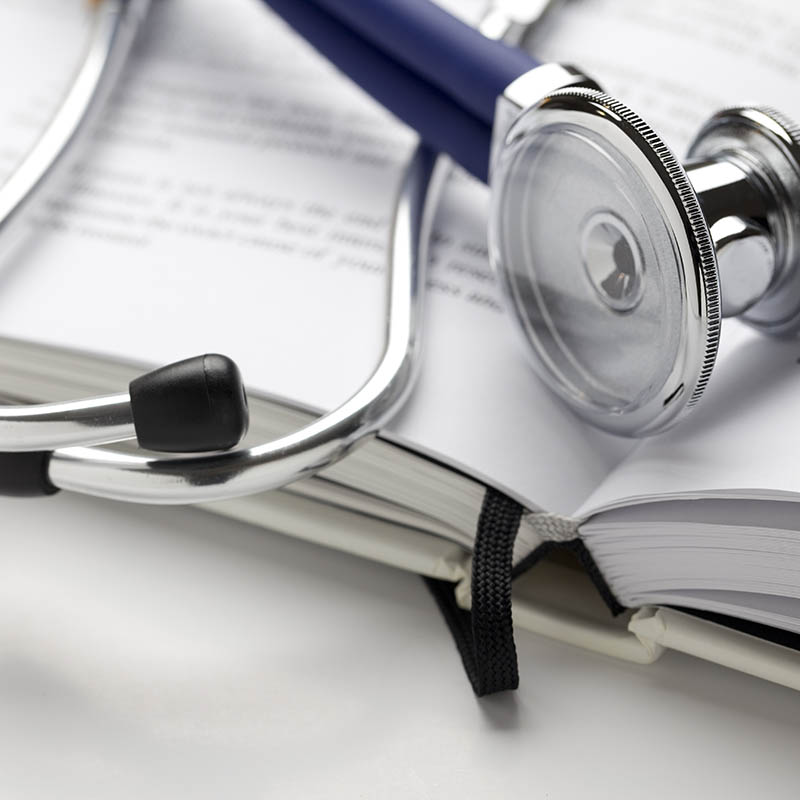 Our Physicians
Many of our Hughston Clinic physicians provide their orthopedic expertise and knowledge at Jack Hughston Memorial Hospital.
Find a Physician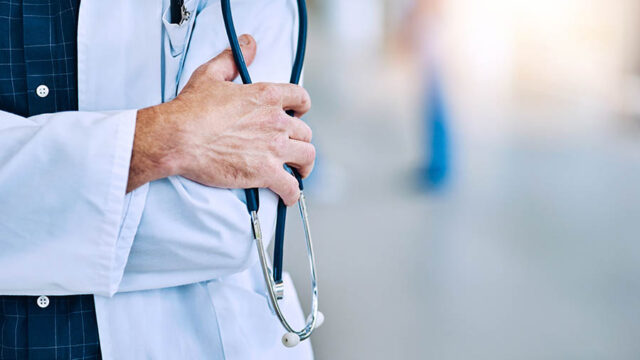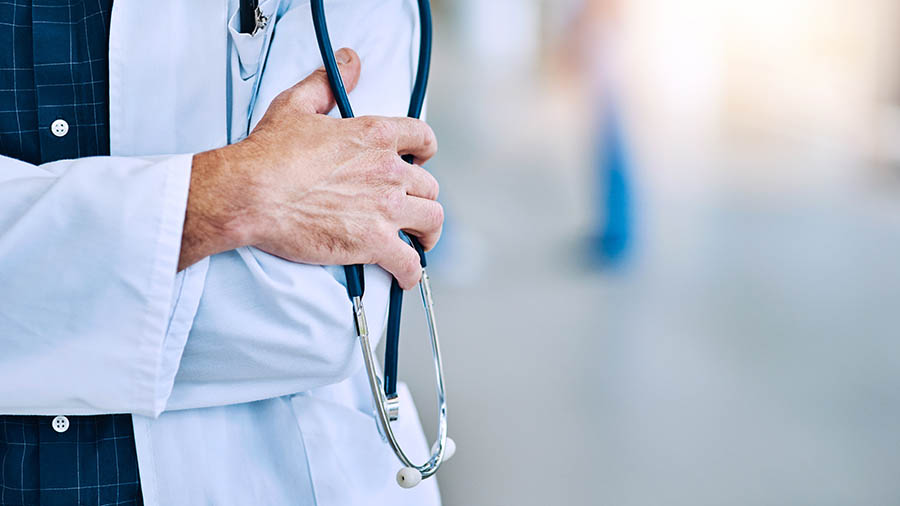 Saturday Morning Injury Clinic
Saturday Injury Clinics are provided by the Hughston Clinic every Saturday during regular high school football season, for high school students who have suffered an injury during the week and need to be seen by a physician.
Learn More